Hair removal has never been so
quick and easy
. Most traditional hair removal methods rely on the razor blade, but this product uses
precise micro-oscillation
technology to
gently epilate hair
from the skin's surface to give you the best possible
shave without abrasion!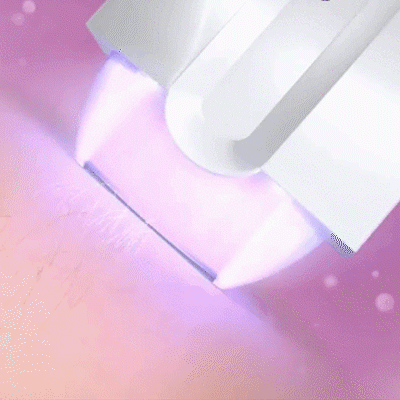 Why The LunaEraser is FOR YOU!
Safe and Soft
With The LunaEraser, painful razors and waxing is a thing of the past! It is
super comfortable
and It
eliminates user error
to ensure your skin is silky smooth! The
sensa-light technology
makes you rethink why you ever used a razor in the first place.
Root Removal
The LunaEraser gently
attacks hair from the root without discomfort
. Say goodbye to those painful razor burns and strawberry skin! Your skin remains very soft after hair removal.
Safe Multi-Use
The LunaEraser can be used
anywhere on your body!
This includes your face, arms, legs, armpits, your private parts, and even bikini lines.
Dermatologist Approved
The LunaEraser is dermatologist approved and has been deemed safe for sensitive skin and all skin types.
What Our Queens Have To Say!

"I Love My LUNA! The size is so small & easy to store (Have had others that are bulky and take up so much room), and it charges with a universal charger too!" - Beth 5/5
"THIS IS AWESOME! THE BEST WAY TO REMOVE UNWANTED HAIR ANYWHERE IS WITH YOUR LUNA. YOU WILL NOT REGRET IT." - JENNY P. 5/5
"I'm incredibly Lazy when it comes to shaving. The Luna is completely painless, safe, fast, and is not very noisy either!" - Allison 5/5
What are "PRE-ORDER" items :

Due to COVID-19, our processing times have significantly increased. Please allow up to 5 business days for your order to be fulfilled. About "PRE-ORDER" products, due to the previous hot sales of "PRE-ORDER" products, "PRE-ORDER" products need to be re-produced, and the production time required will be slightly longer. We are a slow artisanal workshop and take pride and consciously handmaking and customizing to your height all womenswear. Each piece is handmade just for you and we hope you will enjoy this unique bespoke experience.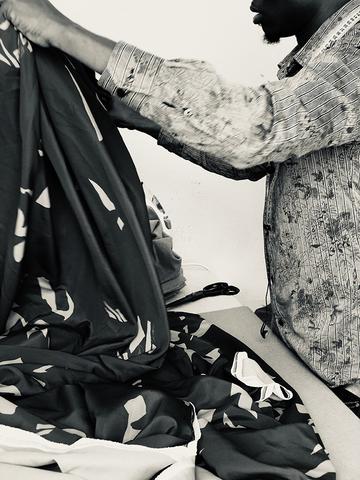 About "PRE-ORDER" items shipping :

Products listed as "PRE-ORDER" require a longer processing time and are dispatched at a later date than usual. Therefore, regarding the logistics time of the "PRE-ORDER" products, due to the complex production process and high customization, the "PRE-ORDER" products will be shipped within 30 days. "Good products are worth waiting for it."

About other shipping questions :
1. Please note that this processing time is not included in the estimated delivery time at checkout. In the rare event that you haven't received a shipping notification after 1 week (5 business days), you can email us at [email protected] including your order number.

2. Once your order is shipped, we estimate you will receive your order within 3 to 7 business days of its ship date.
Due to COVID-19, DHL services are operating at a slightly reduced capacity due to airline reductions which may cause delays. We have experienced less than 10% of delays insofar.
We reserve the right to cancel orders due to shipping restrictions in place worldwide. We will always notify you if this cancellation occurs.